Business Consultancy Services and Training Providers
Consultancy and Employee Training Services in Ireland, our accredited Managers, Trainers and Accountants offer a full range of outsourcing options, so you can focus on the daily running of your business
Business Consultancy Services and Training Providers in Ireland
Professional and Practical Approach to Success!
We provide business consultancy services and certified training courses in Ireland, working closely with our clients in multiple business sectors. We have many years of experience in business management, and professional accreditations in business management, employee management and training, project management, website design, social media marketing, accountancy, and project management. Whether it's HACCP training courses online, Health and Safety statements, payroll outsourcing or any other management or accountancy function, we have you covered, while you can focus on running your business.
Here's just some of the ways we can help your business!
Business Start-Up
Business Plans
Business Strategy
Health and Safety Statements
Food Safety Consultancy
Human Resources
Website Design
Loans and Grants
Employment Contracts
Staff Handbooks
Payroll Outsourcing
Recruitment Outsourcing
Grievance and Disciplinary Management 
Employment Law
Annual Tax Returns
VAT Returns
Taxation
RCT Reporting 
 Payroll Management
Company Registration
Employee Registration
Certified Training Courses
HACCP Training Courses
Allergens Training Courses
Manual Handling Training Courses
Fire Safety Training Courses
Chemical Safety Training Courses
Customer Service Training Courses
Food Safety Consultancy
HACCP Management
HACCP Plans
Food Safety Inspections
Food Premises Design and Layout
HACCP Training Courses
HSE Inspection Support
Grocery Retail
Cafes and Restaurants
Hospitality
Food Catering
E-Commerce
Construction
Beauty Salons
Trades People
#Engage Retail & Training Consultancy has been a great support for our business for many years. They provide #Retail Consultancy Services and #Food Safety Training Courses to our clients in the #food industry. We have also been using Colm's services in professional #business plan writing to smooth out the process in #bank loan and #grant applications for our clients!
Certified Training Courses
Practical content, professionally delivered
We deliver Certified Training Courses in Ireland in a number of ways, including:
Online Training through our E-Learning 24/7
Live Virtual Training Courses Online
Public Venue Training Courses
Workplace Team and Individual Training Courses
All courses are certified and designed by expert trainers and managers, who have years of industry knowledge, and have professional accreditations.
Each learner will have 6 months access to their course online, direct support with a dedicated tutor, and will receive their certificate within 24 hours of successful completion of course assessments.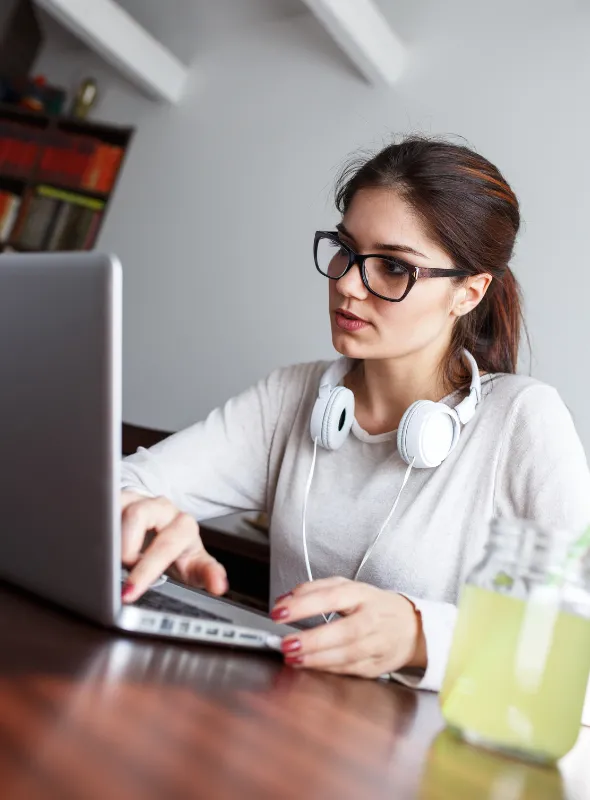 Subscribe to our Newsletter
Sign up today to get access to our latest offers and service updates.